Member Services
Becoming a member of the South Metro Regional Chamber means sponsorship opportunities, networking events, and access to the Chamber Membership Roster.
Find a Business
We have a full business directory to help you find what you're looking for.
Renew Your Membership
Use the South Metro Chamber portal below to manage membership payment.
Member Deals
We offer a convenient way for members to promote deals to other members.
Let's Stay Safe
A community that stays safe together with education, networking and updates.
Upcoming Events
The South Metro Regional Chamber and our members are always planning exciting events. See what's next on our calendar so you don't miss a thing!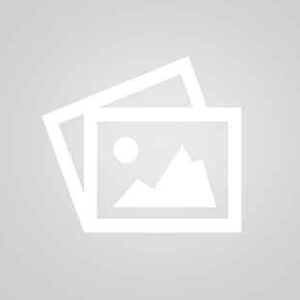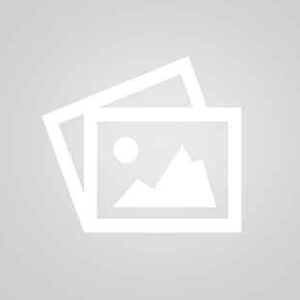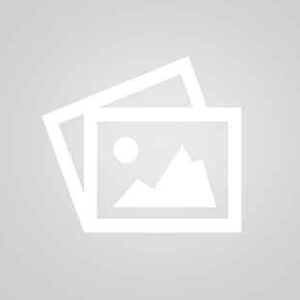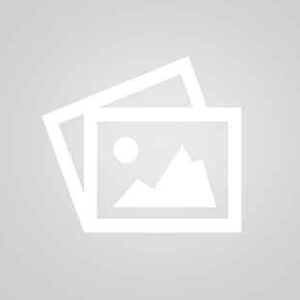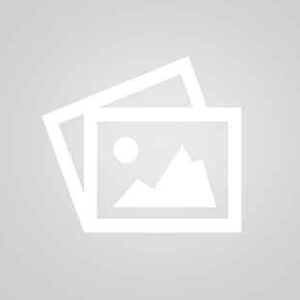 Recent News
Stay up to date on the latest news about the South Metro Regional Chamber of Commerce and our members.
Municipalities
We're in good company with our municipality partnerships who help us serve a wide variety of businesses and communities in Southern Montgomery and Northern Warren County.
I have been a member of the South Metro Chamber for the past seventeen years. I have served on the Chamber's Board of Directors. I agreed to serve in this capacity because the South Metro Chamber unlike some others in the area is very attuned to large and small business and dedicated to their development and success. The Chamber also provides excellent events for business to business networking.
Major Chamber Sponsors
We are proud to promote our great sponsors at a wide variety of chamber events. If you would like to join us as a sponsor, get in touch with us today!
Stay Informed
Stay up-to-date with information and news for South Dayton businesses. Subscribe to sign up for our mailing list and discover what's happening in your area.