We can help you save you money
The Chamber has partnered with Elavon, a leading payment processor, to provide you with innovative payment solutions to enhance your business. Chamber members who take advantage of Elavon's payment processing program with get the Chambers preferred partner pricing.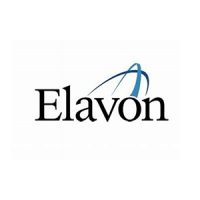 Today your customers want you rot accept payments a number of ways, in store, online, over the phone or mobile wallet. This doesn't need to be expensive or complicated, which is where Elavon can help. Elavon offers a simple, cost effective payment processing program, all backed by the highest standard of customer service.
For more information contact John Webb at 937 671 1606 or john.webb@usbank.com