Ship smarter and receive exclusive discounts on FedEx Priority Overnight, Standard Overnight, FedEx 2 day, Express saver, International Priority and international economy. Save 45% on shipments of 150 pounds or less. You can also save 25$ on FedEx ground for business to business and Fed  ex Home delivery.
To enroll go to FedEx: Enroll@PartnerShip.com.SOCA-FedEx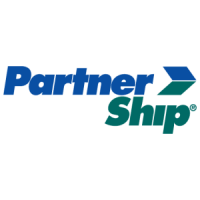 There are also savings on LTL Freight Shipping Services. Members receive discounted LTL rate with reputable carriers on shipments greater than 150 pounds.
To enroll in this program go to LTL & TL Freight:Quote&setup@PartnerShip.com/SOCA-freight